Welcome to the Bastille Wiki!
The comprehensive wiki for Bastille which anyone can edit!

Bastille
are an English indie rock band formed in London in 2010. The members of Bastille are
Dan
,
Will
,
Kyle
, and
Woody
.
In 2012, they released a mixtape called Other People's Heartache, which was followed on a few months later by Other People's Heartache Pt. II. They released their first album Bad Blood in March 2013, which was re-issued in November that year as All This Bad Blood with extra songs that never made it on the first cut. The third mixtape entitled VS. (Other People's Heartache, Pt. III) was released in late 2014. The band released their second album, Wild World on 9 September 2016.
Read more...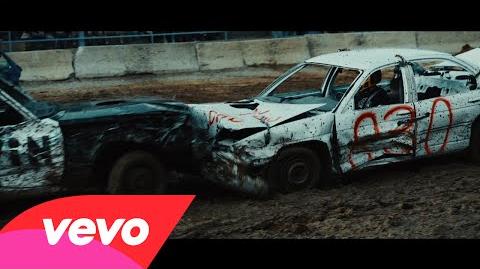 "Oblivion"
is the new single by Bastille, and is the seventh single from
Bad Blood
, eighth including "
Of the Night
" from
All This Bad Blood
. It was written by
Dan
, and produced by him and Mark Crew. Dan said that ""Oblivion" is about trying to follow someone to the place they go when they lose their mind". A video for the song was filmed in June, 2014, directed by Austin Peters. The video stars the swaggy
Game of Thrones
actress
Sophie Turner
. The video features her singing "Oblivion" at a demolition derby, and tbh the video seems rlly involved but no one has rlly said anything on what it's about, although Sophie wears the same jacket in the video as the girl in the "
Bad Blood
" video did and as Dan did in the "
Flaws
" video. Anyways, the video leaked on Vimeo on the 17th July, 2014, but was taken down the next day. It premiered on the 21st July on MSN, and was uploaded to their VEVO channel the next day.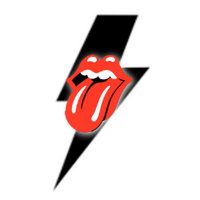 Nothing to see here.

Bastille Wiki is a collaborative encyclopedia designed to cover everything there is to know about the English indie rock band, Bastille. This wiki is a fan created site which means anyone is free to edit in order to improve the content. Fans can come together and document every album, song, tour, and more.
Ad blocker interference detected!
Wikia is a free-to-use site that makes money from advertising. We have a modified experience for viewers using ad blockers

Wikia is not accessible if you've made further modifications. Remove the custom ad blocker rule(s) and the page will load as expected.